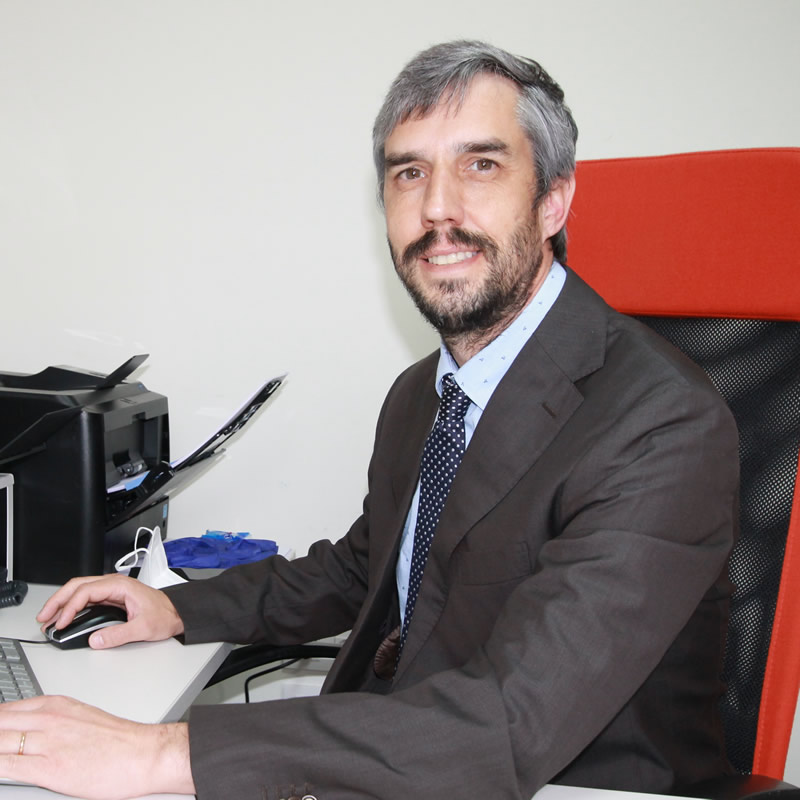 More companies are offering their employees the option to 'work from anywhere,' a choice that was already open to the self-employed. Not every job role lends itself to remote working of course. But the coronavirus pandemic has accelerated the acceptance of remote working and there is a growing group of remote professionals doing just this.
These digital nomads, as they are known, leverage their remote jobs to allow them to live in chosen destinations for months at a time. The destinations are often more desirable than their 'default' geographic location. Digital nomads and remote workers in general can provide a boost to a local economy by:
Spending their money locally
Enabling collaboration
Fuelling innovation.
Brazil, islands in the West Indies and Sri Lanka have had visas established for digital nomads for a while. It is little surprise then that Spain is expecting to announce details of its first digital nomad visa later this year. Spain's economy is in need of an injection of entrepreneurial talent. With the UK now outside of the European Union, but Spain no less a popular destination with the British, (and only two hours flying time away), UK entrepreneurs are expected to apply for the visa in large numbers once the details are known. The Costa Blanca will be a popular Spanish destination for digital nomads. The 120 miles of Mediterranean coastline from Denia in the north to Pilar de la Horadada in the South has numerous popular expat communities.
The exact requirements for the Spanish digital visa are not yet known, but other countries who also offer such a visa all have similar requirements. So, we can reasonably expect something along the following lines. The digital nomad must:
Be employed by a non-Spanish company
Show that only a minimal percentage of turnover originates from Spanish sources
Satisfy a minimum income threshold
Sun Lawyers is one of the largest law firms on the Spanish Costas, advising expats. Mark McMillan, Head of Relocation at Sun Lawyers in Campoamor says. "We expect a glut of enquiries to arrive soon after the Spanish government announces the details of the digital nomad visa. We are already processing visa applications for non-lucrative and golden visas, and we know some of what we might expect. We will be here to support applicants in the same way as we do with existing visas. That is by way of pre-application consultations either in person over the telephone or by Zoom.
Sun Lawyers has eight offices on the Costa Blanca and was founded in 1985